Every year several tons of soap are thrown by hotels and Youth for Soap has decided to put it to good use and provide support to people in need.
Recycling soap is also a gesture for the planet!
Thanks to your help, Youth for Soap will be able to have more material and develop its activities.
Every donation counts, we thank you in advance.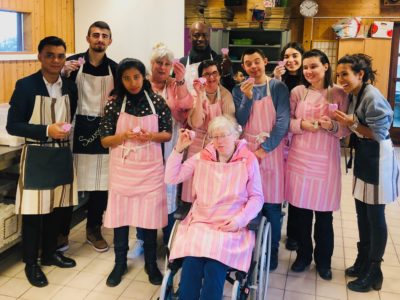 In addition, our association is recognized as being of public utility.
Bank : Raiffeisen

IBAN : CH98 8080 8005 0125 1941 5