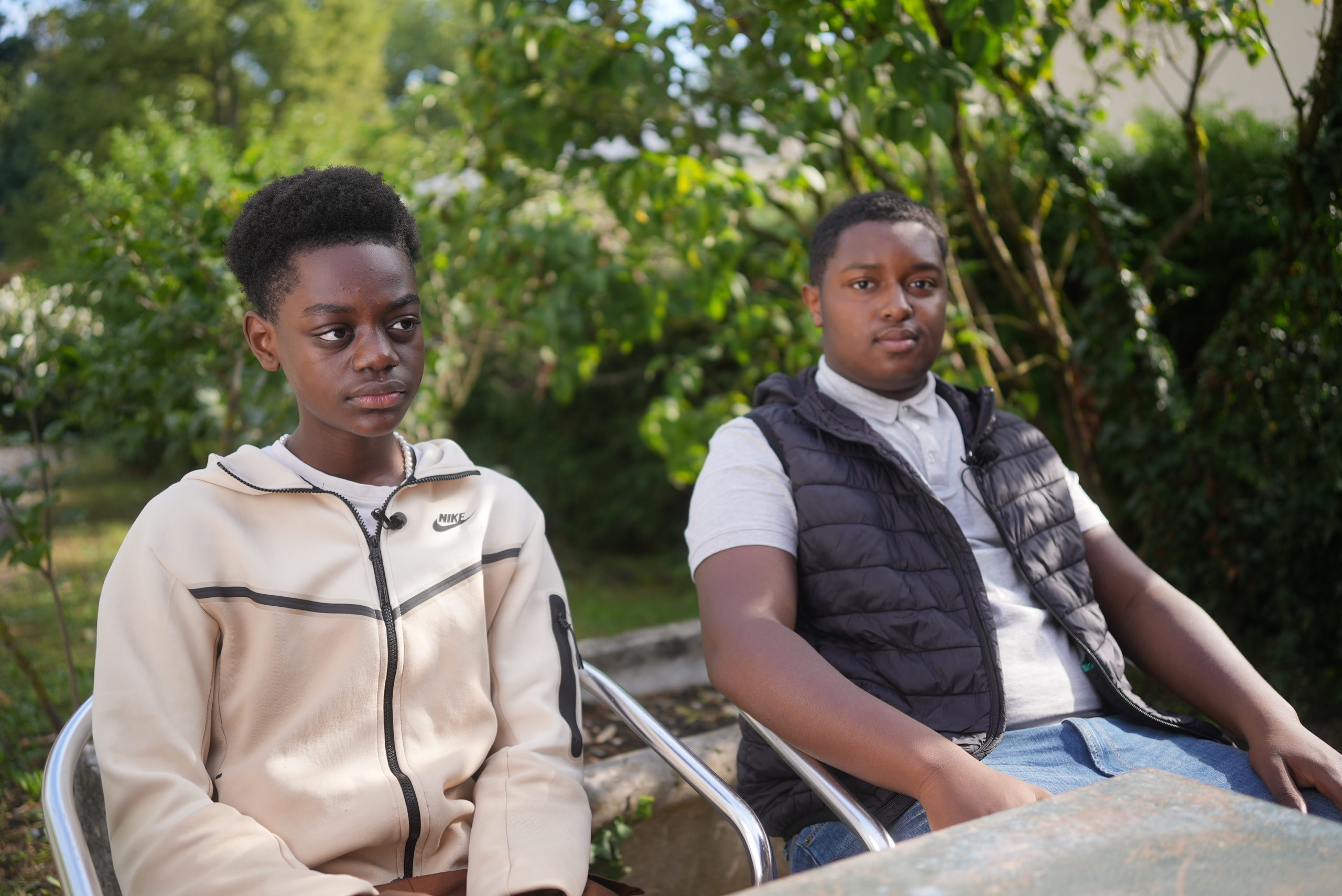 The Youth for Soap project was launched by apprentices from Espace Entreprise 5 years ago, as part of their practical internships and the association was born in spring 2020. Today, several teams enable the project to develop oneself.
Many skills necessary in business are learned through all aspects of managing an association:
– Communication and marketing (website, social networks, events, posters, etc.)
– Logistics (storage, organization of deliveries)
– Finances (accounting, fundraising, etc.)
– Sale (Christmas markets and others)
The graphic design of Youth for Soap is carried out by apprentice graphic designers from CFP Arts.
For the chemistry and hygiene aspects, the apprentices are supported by students from the HEIA in Fribourg.